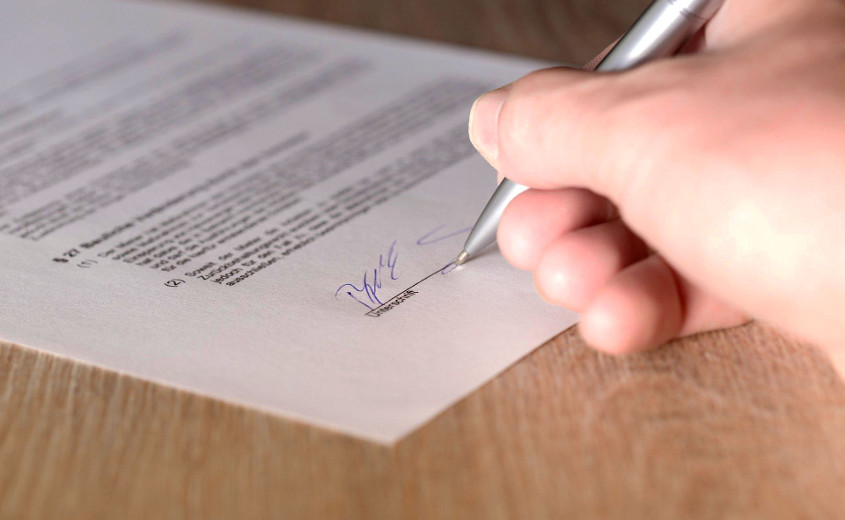 We have been assisting entrepreneurs since the conception of the business model, advising them and creating the most suitable corporate models and, following them in the development and management of projects.
We prepare for companies a complete format of contracts both in Italian and in English to be used in relation to suppliers and clients, employees and agents.
We assist companies in the analysis and preparation of the organizational model and the Code of Ethics pursuant to Law 231/2001.
We have been following and pursuing lawsuits for infringement of trademarks, intellectual property rights, for unfair competition activities, including diversion of customers or enticement of employees.