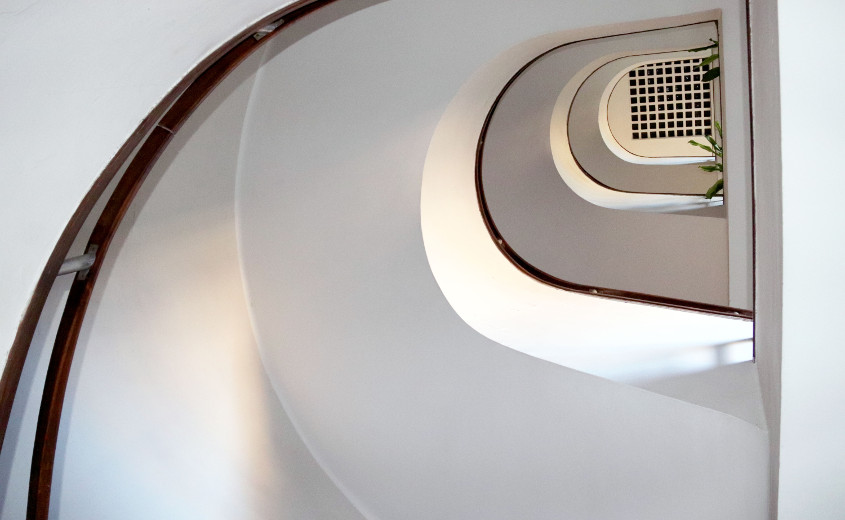 We have been assisting stakeholders, entrepreneurs and companies in the sale or purchase of companies (or related branches) and company shareholdings, with Italian and foreign counterparties.
We study and evaluate, together with specialized consultants, the optimization of operations from the fiscal and tax point of view.
We guarantee experience and expertise for preliminary due diligence, assistance in negotiations, the preparation of contractual documents and shareholder's agreements (including side letters) and the management of the phases following the closing, including any liquidation phase.
We work in both Italian and English languages.