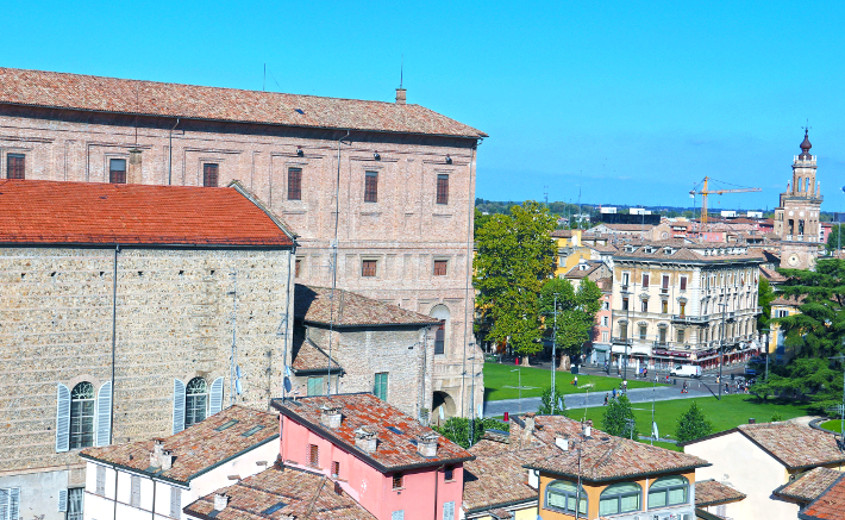 We started our activity as qualified specialists in labor and social security law and in these fields we continue to operate by assisting both the employer and the worker in individual and collective procedures as well as in various cases of litigation.
We prepare individual, collective and supplementary employment contracts.
We have followed in the past and are still following clients in the out-of-court and judicial phases up to the third degree in Cassation. The rulings of the Constitutional Court on social security No. 211 of 1971 and No. 42 of 1999 were issued on disputes introduced and followed by our legal firm.