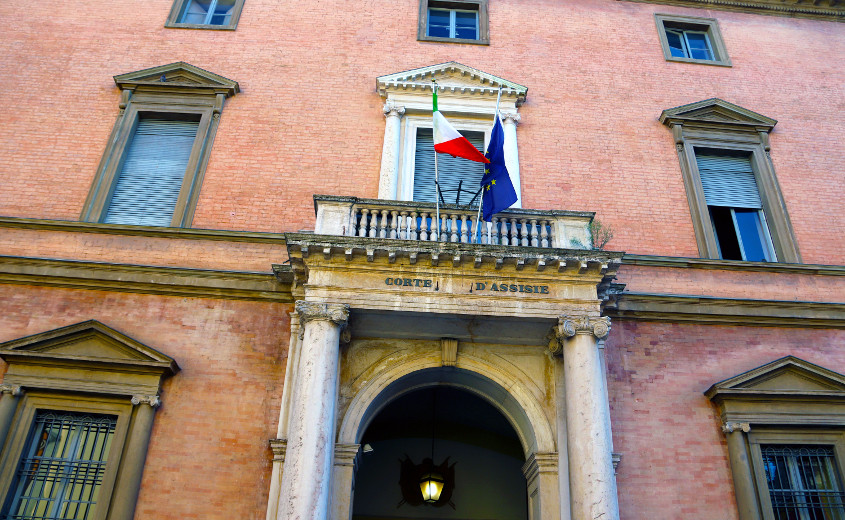 We are Italian criminal defence solicitors and we have gained thirty years of experience that ranges, both in the procedural and extrajudicial fields, from crimes against individuals and assets to corporate criminal law, from medical liability to tax criminal law, from workplace safety to administrative liability of entities.
We follow and support the client throughout the procedure, sharing defensive strategies aimed at ensuring the protection of constitutional rights and substantive and procedural guarantees of which each individual is the bearer.
We participate in the analysis and drafting of the organizational models provided for by law 231/2001.